The Samsung Galaxy S22 Camera Will Have 200 Megapixels
On August 11 we have an appointment with Samsung since it is the date chosen by the Korean manufacturer to present its new generation of folding phones, in addition to the expected Galaxy Watch4 and the next TWS headphones Samsung Galaxy Buds 2.
But today we don't want to talk to you about what the Samsung Galaxy Z Fold 3 and Z Flip 3 will be like, mostly because we already know a lot of their secrets. But new information has been leaked about the Samsung Galaxy S22 Ultra camera that will surprise you.
The Seoul-based firm knows that the photographic section is one of the most important elements when buying a mobile phone. And the truth is that Huawei and Apple are great rivals to beat. But on this occasion, the camera of the Samsung Galaxy S22 Ultra could enlighten the Korean manufacturer.
The Samsung Galaxy S22 will have a 200 megapixel camera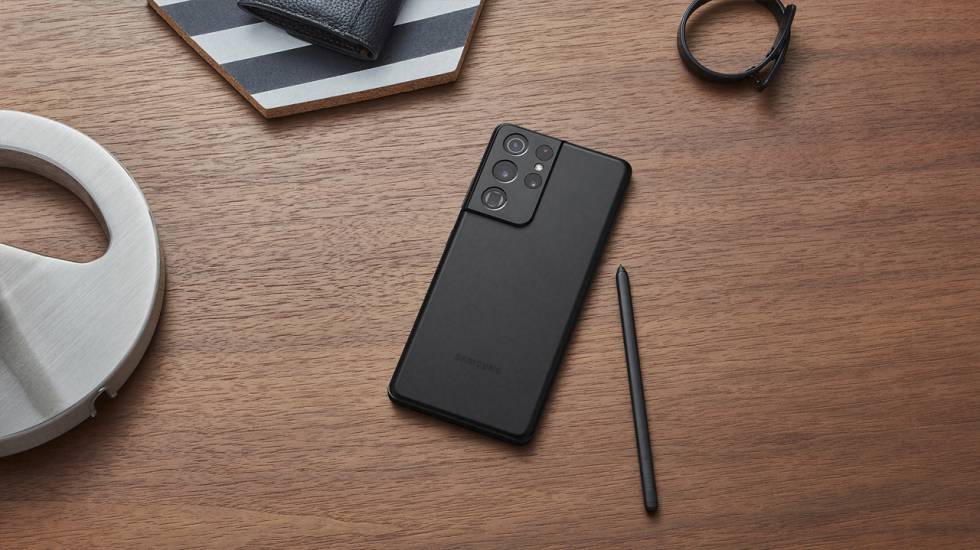 We have been hearing rumors for a long time about the possibility that the next flagship of the company had a camera that would make a difference. In addition, it is an open secret that Samsung and Olympus, one of the great references in the camera sector, are collaborating to improve the photographic section of Galaxy phones.
And now a new report confirms that the Samsung Galaxy S22 Ultra will feature an amazing 200-megapixel camera through a five-lens system signed by Olympus to achieve the best results.
It is not the first time that rumors have been heard about this possibility. Also, Samsung's third-generation ISOCELL HM3 sensor could offer this resolution, so this latest leak makes a lot of sense.
It is not necessary to remember that Huawei has been collaborating with Leica for years, another of the great manufacturers of camera lenses, with the aim that their mobile phones offer the best photographic section. And the truth is that things have not exactly gone badly for the Asian company with this association, so Samsung has likely joined Olympus to face its great rival.
It is too early to confirm this information, let us remember that Samsung's Galaxy S22 series could be presented in January 2022. But everything indicates that the next generation of phones from the Korean giant, with the Samsung Galaxy S22 Ultra as a great exponent, will offer the best photographic section. And this element can greatly affect sales, so the firm will want it to be one of the great exponents of its new S22 series.